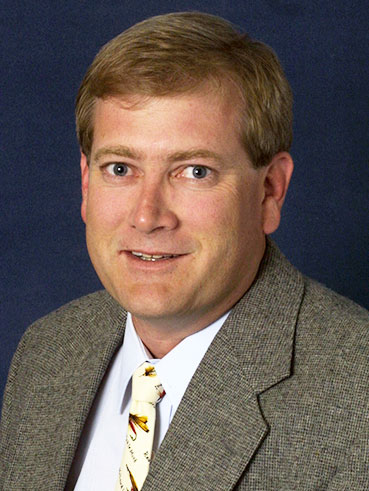 Mark Bergstrom, Director
Mark Bergstrom is an accomplished scholar and award winning teacher in the Department of Communication; he has extensive administrative experience here at the U, he served 11 years as Senior Associate Dean as well as Acting and Interim Dean in the College of Humanities. Mark was the founding Director of the Environmental Humanities Masters Degree program, and was actively involved in the University's acquisition of the Taft-Nicholson Environmental Humanities Education Center. He knows and understands the Center and has watched its growth and development from the earliest stages; he is a passionate environmentalist who has a deep understanding of the landscape of the American West and Montana.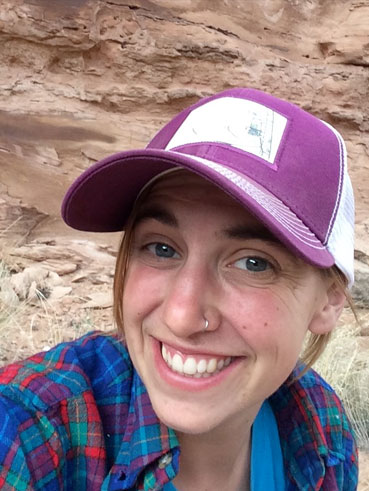 M.A. Russell, Associate Director
My fascination with the natural world began at a very young age and eventually led me to the coastal redwood forest where I received my degree in Ecology and Evolutionary Biology at the University of California in Santa Cruz. Since then, I have had the privilege of living and working as a naturalist in spectacular landscapes across the country, including the Eastern Sierra Nevada of California, the White Mountains of New Hampshire, and the Colorado Plateau in Southeastern Utah. Throughout my career as a naturalist, I have become very passionate about bridging the gap between the natural sciences and other disciplines, and I am specifically interested in merging ecology with the arts and humanities. I am thrilled to be joining the Taft-Nicholson Center this summer to continue to pursue my passions and immerse myself in the unique ecosystems of the Centennial Valley.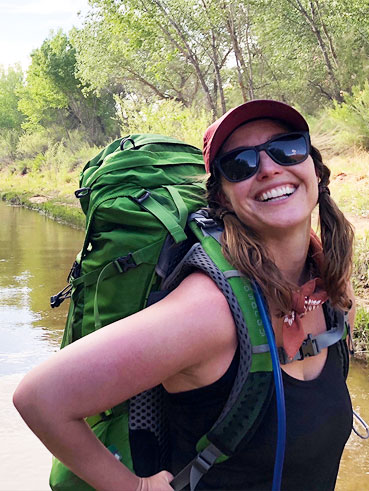 Melissa Parks, Field Education Facilitator
Melissa earned her PhD in Communication at the University of Utah and has expertise in environmental pedagogy and sustainability education. Her teaching and research interests span the areas of environmental communication, science communication, and ecoculture. Melissa was first captivated by Centennial Valley and the Taft-Nicholson Center as a student and now returns for her third year as a member of the educational team. She is vastly grateful for the ongoing opportunity to contribute to the Taft-Nicholson Center's mission to bridge the environmental humanities, sciences, and arts.