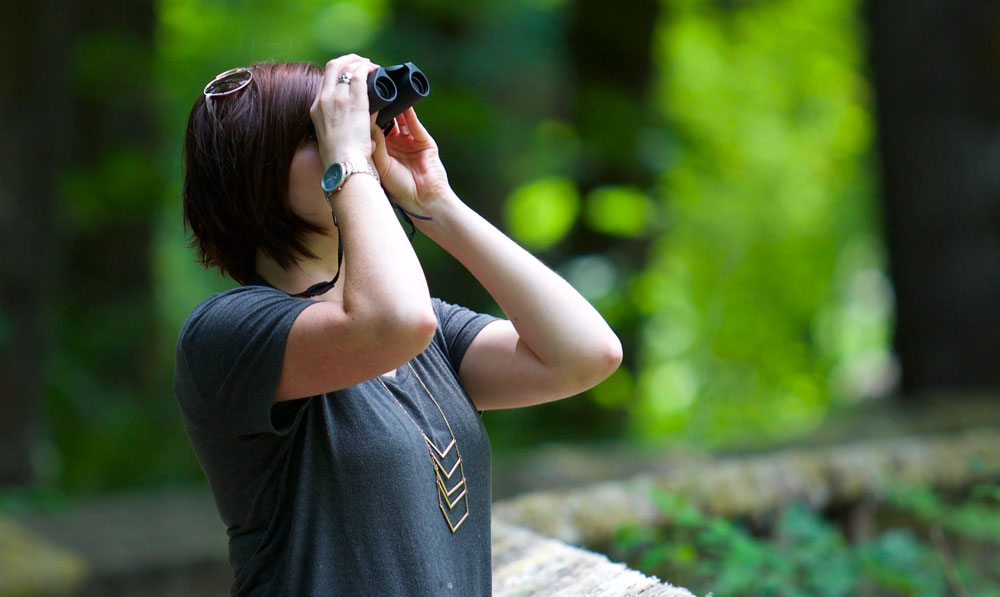 Birding Tips for Beginners
With such high avian diversity, Centennial Valley is a unique place to dive into the world of birding. It can seem a little daunting at first, but with a little bit of practice, anyone can be a birder!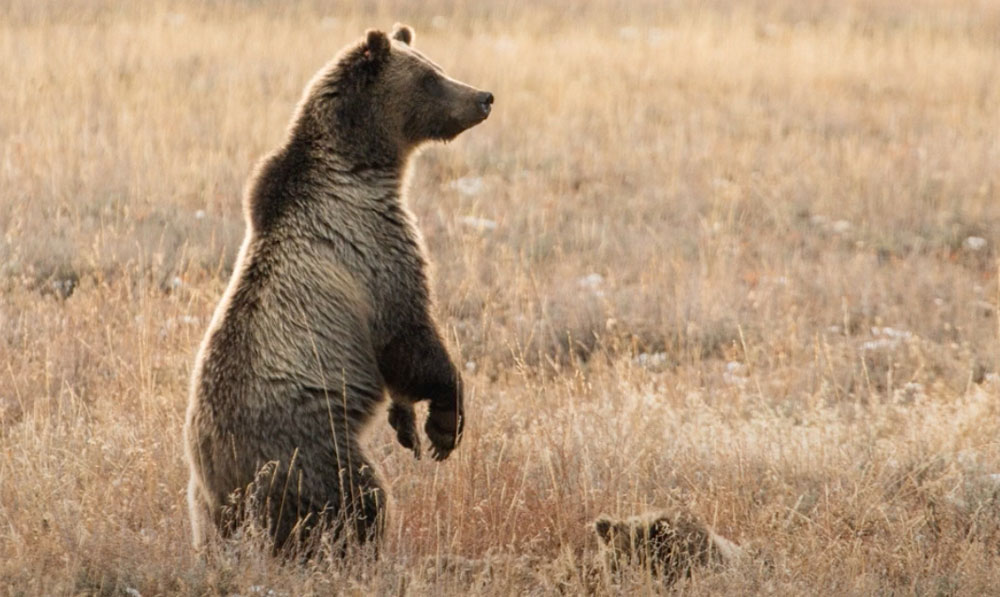 Bear Country Skills & Awareness
Brush up on the most up to date bear safety and awareness information from the Montana Bear Education Working Group by watching this one-hour presentation.