The Centennial Valley Center's facilities are located in the fully restored historic town of Lakeview, Montana. Accommodations include charming guest cabins, a student dorm, meeting rooms, dining hall, and outdoor performance stage with fire pit. For special events, guests can reserve the delightful Cantina with large patio.
The Center includes several beautiful and functional options for group meetings. This includes large indoor gathering spaces, smaller meeting rooms, and outdoor meeting spaces, all with beautiful vistas of the Centennial Valley.
The Center is open each summer from mid-June through mid-October, depending on weather conditions. Because space is limited and demand is high, we strongly recommend that you confirm reservations early.
Meal Planning:
Healthy eating is a basic foundation for optimum health and well-being. By providing healthy and delicious eating choices, we strive to inspire our guests to maximize personal health and vitality.
In promoting conscientious eating, The Taft-Nicholson Center embraces the Three R's: reducing the consumption of animal products; refining the diet by avoiding foods created in the worst production systems (for example, switching to cage-free eggs); and replacing animal products with plant-based foods. Menus feature foods that are whole, fresh, natural, organic, seasonal and local. The Center strives to eliminate refined and foods void of nutrients, such as artificial flavors, colors, preservatives, sweeteners and hydrogenated fats.
In planning your stay at the Center, staff will work with you to create delicious menus that promote healthy eating and also meet your special needs.
Performance Stage Area
Will accommodate 60-75 people for open area performances
Bose sound system
2 portable microphones
Outdoor banquet tables
Fire pit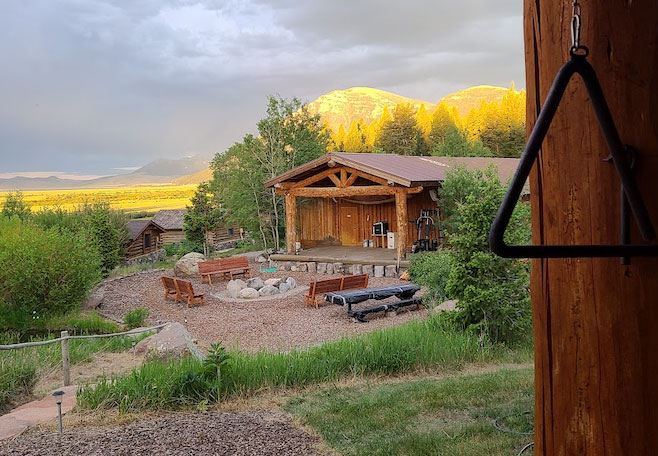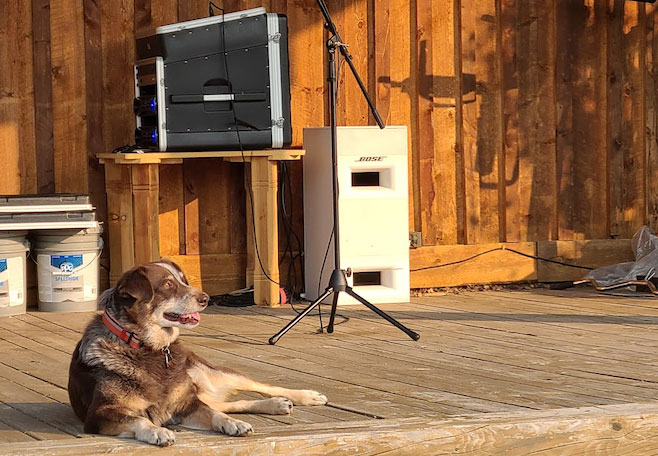 Dining Hall / Rosie's Cantina
Dining Hall
Indoor seating for 40-50
Outdoor seating for 20-25
Access to 4 public restrooms
Commercial kitchen

Buffet facilities
Rosie's Cantina
Indoor performance space will accommodate 40-50
Theater quality big screen/sound system
Buffet facilities
Access to 4 public bathrooms
This space is available for community events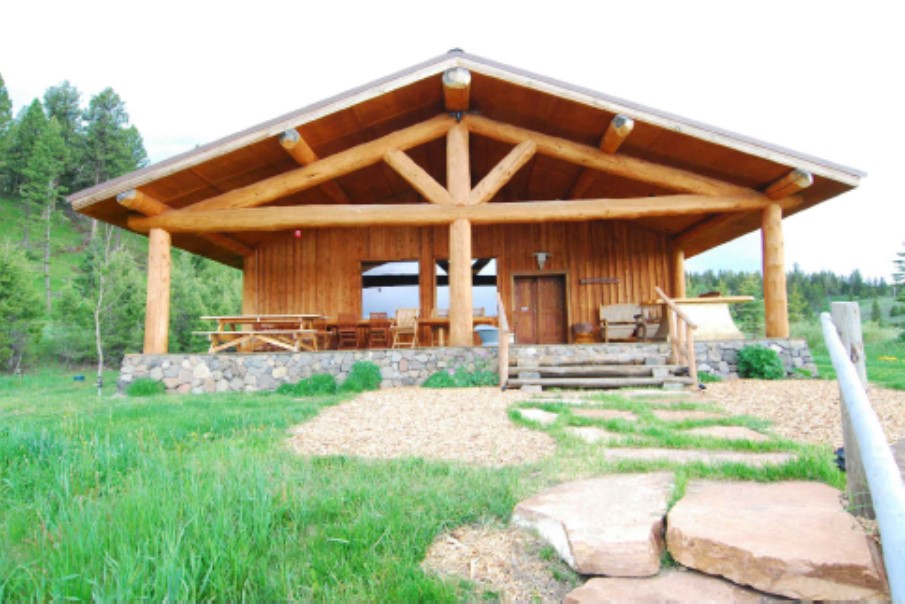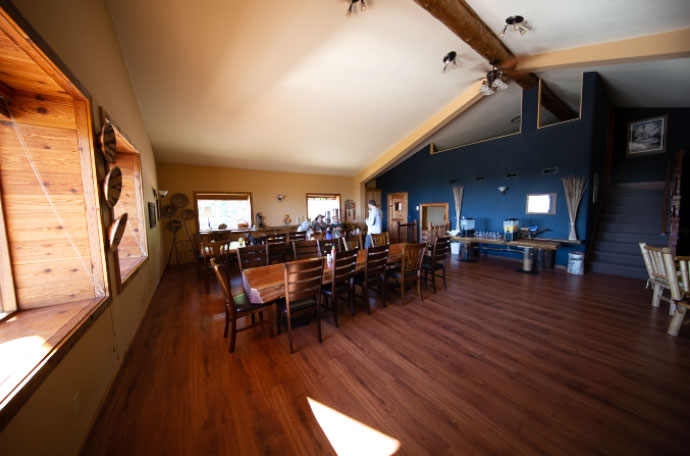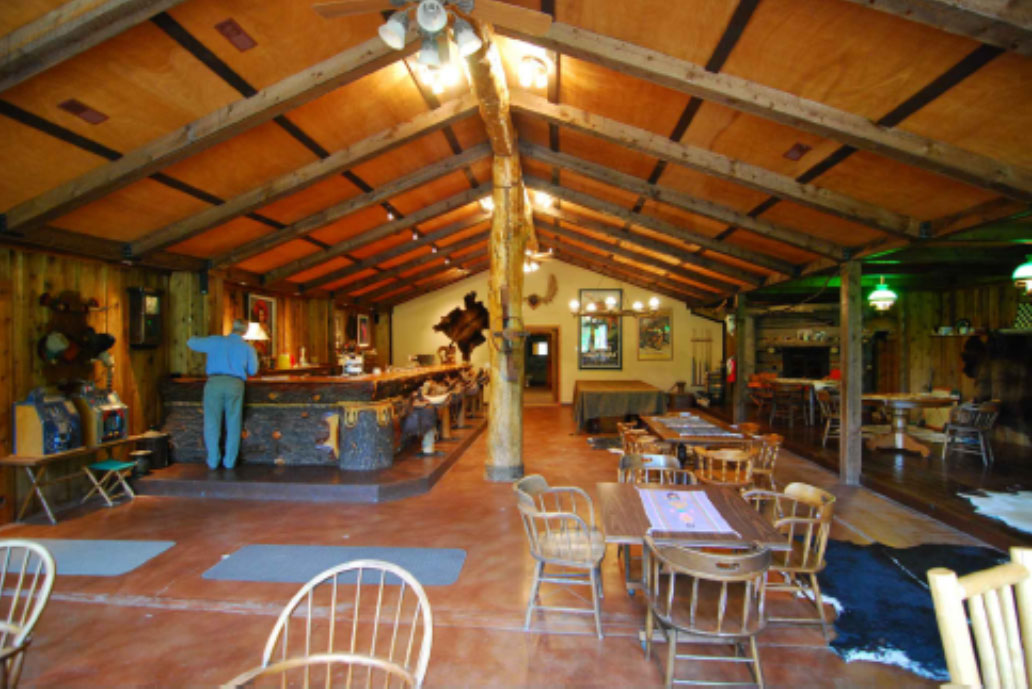 Classroom
Wifi
Separate conference room
Classroom space set up for 25-30 people
Whiteboard
AV projector and sound system
Coffee station
Wood burning stove
Mini fridge and microwave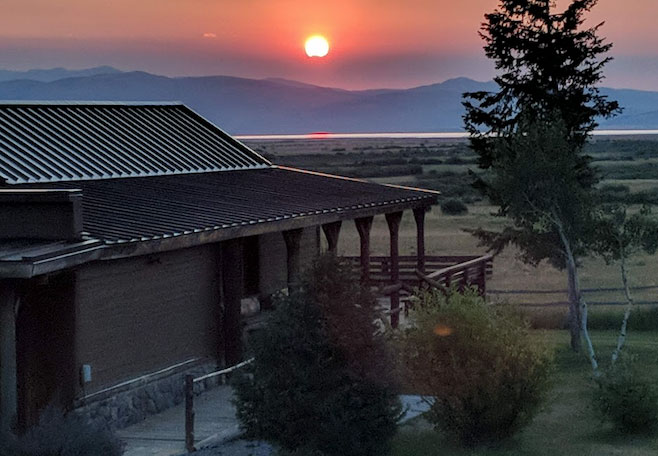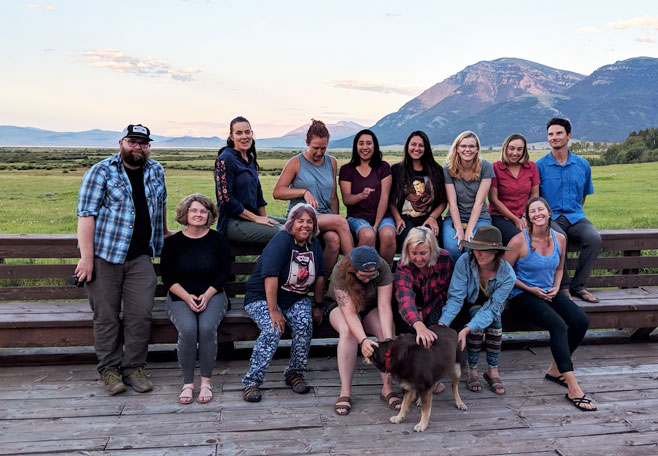 Dry Lab
Wifi
Classroom space set up for 20-25 people
Whiteboard
AV projector and sound system
Coffee station
Mini fridge and microwave